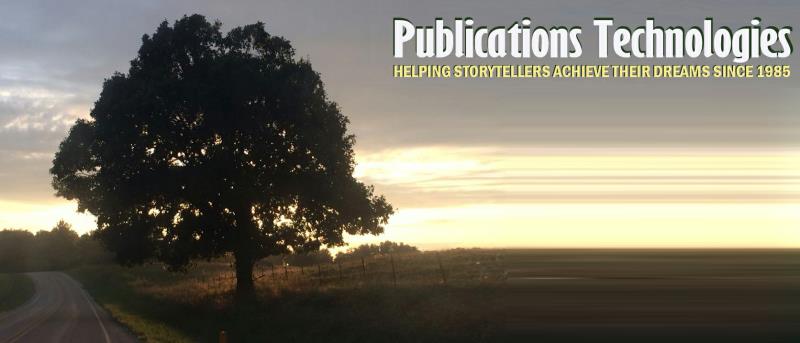 DO YOU HAVE A STORY TO TELL?

DO YOU HAVE A STORY TO TELL?

DO YOU HAVE A STORY TO TELL?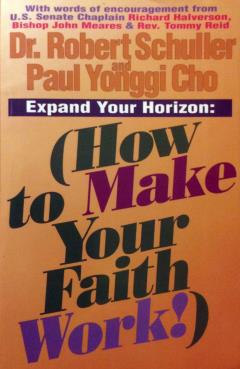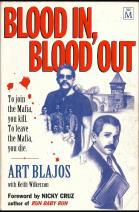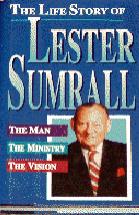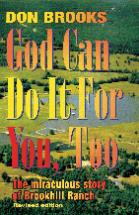 Frequently we work with authors who don't have time to sit down and write their story.

The book How to Make Your Faith Work resulted when Dr. Robert Schuller, founder of California's Crystal Cathedral, and Paul Yonggi Cho, pastor of one of the largest churches in the world, Yoido Full Gospel Church in Seoul, South Korea, held a conference in Virginia. Transcriptions of their messages were edited into this great book.

Do you have a story to tell? A special message? Can we help you tell it? Perhaps it should be a traditional printed book -- but hardbound or paperback? Or a digital e-book?

Or perhaps your story would be better told on on video. But should we release it on YouTube? Or DVD? Or maybe you have an urgent message that will most effectively reach millions on the social media.

Inside the Mexican Mafia

Growing up in East Los Angeles, Art Blajos yearned to be a street gangster. He became a hit man, a

professional killer

and gang enforcer

inside San Quentin

prison. One day, he

just couldn't do it

anymore. But

nobody quits the

Mexican Mafia. This

true story was

published in the

U.S.and England --

after months of

interviews with the

author.

A TV pioneer

He trekked Tibet's

bandit-infested

Himalayas in the

1930s with the

legendary Howard

Carter. He met

the love of his life

at a mission

station in South

America. He

founded one of

the earliest

religious TV

networks. We

helped him write four of his best books, including this powerful tell-all authobiography.

No time to write?

Don Brooks, founder of Hot Springs,

Arkansas' famed Brookhill Ranch, had

a story to tell, but

no confidence he

could turn it into a

book. So, we gave

him a tape recorder.

He spent a week in

a deer stand in the

woods, recounting

his life. We turned

his memories into

this inspiring tale

of his years with

Hettie Lue Brooks.

The book is in its

second printing.

For three decades, we have turned the dreams of clients into reality. Here,

we helped New York Times Bestselling Author Nicky Cruz compile some of his longtime mentor David Wilkerson's sternest letters.

Over a decade, we helped Cruz compile a dozen books, published worldwide in a number of languages.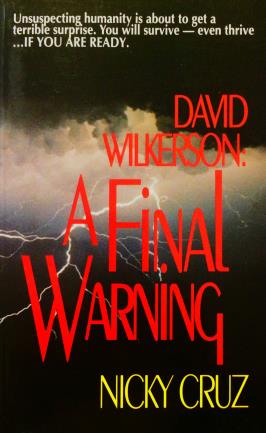 Often our clients need help telling their story on the incredibly cost-effective social media. How can we help you?